The Story
What started as a hobby, became an obsession.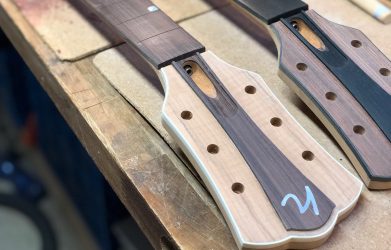 Ever since I can remember my mind has been reverse engineering everything I see. When I see an item, I don´t see the item itself – I see the blueprints behind it. Building things has always come natural to me and when I laid eyes on a guitar for the first time something changed in me. I couldn't see a blueprint. I could see hundreds!
Contact me
Just drop me a message and I´ll get back to you!